Thursday Night Jam
December 26, 2019 @ 7:30 PM
Free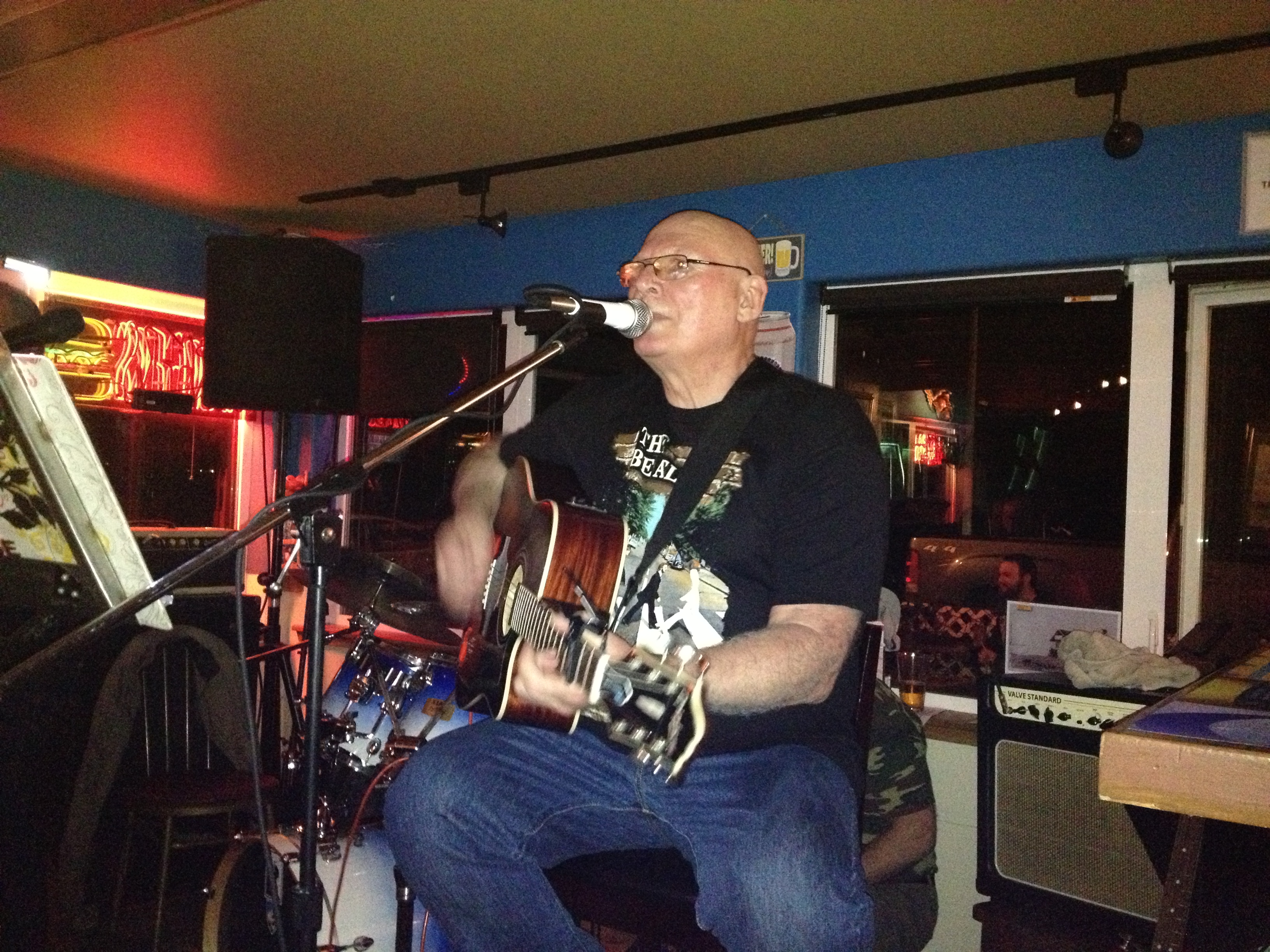 This weekly event is the most successful music jam session in Lincoln County. Everyone is invited to attend and participate in the "Jam of the Oregon Coast". Seating is slightly limited. The Pub usually fills to capacity so try to arrive early.
Kids are welcome till 9 PM.
This event calendar is provided for customers and performers to find out what dates are booked and for information relating to open dates or other upcoming events. Please note: Our entertainment schedule is subject to change at our discretion.
If you or your group is interested in performing at our venue, please contact us to open a discussion. We'd love to talk with you.